The original SoccerCityUSA Timbers site has been restored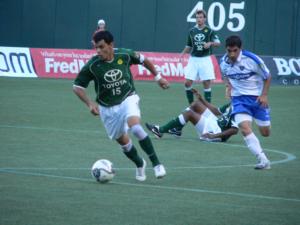 For those of you who followed along with my original USL Timbers site, which was up from 1999 until my provider took my site down last year, I have recovered the site and it's been posted to it's original location.
For those of you who'd like to indulge in a little USL Timbers history, the site is located here and will also (soon) be linked from the right side of this site.  Enjoy!!